Sale!
Kookaburra Ghost 2.0 Cricket Bat 2019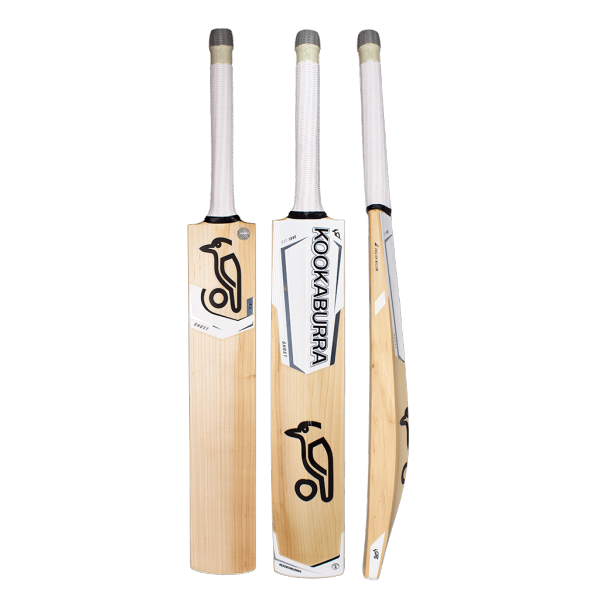 he Ghost has become a firm favourite of players at all levels of the game who loved the massive profile that it possesses. The 2019 Ghost builds on that popularity by offering players a significantly lighter version of its predecessor making it suitable for players who prefer lighter bats without compromising on the original Ghosts minimal scallop design.
The Kookaburra Ghost 2.0 cricket bat, has been handmade using Premium grade 2 unbleached English willow.
Sweet SpotMid (195 – 215 from toe)Edge Profile & ThicknessRound (36-38mm)Face ProfileRoundedSpine ProfileSuper Spine (63 to 67mm)ScallopApprox 1 – 2mmBowApprox 10 – 14mmHandleOvalGripWaveWeight Range2lbs 8 1/2 oz – 2lbs 10 1/2 oz
Additional Information
| | |
| --- | --- |
| Weight Range | 2lb 8oz, 2lb 9oz, 2lb 10oz |