Sale!
Lower Body P2 Protector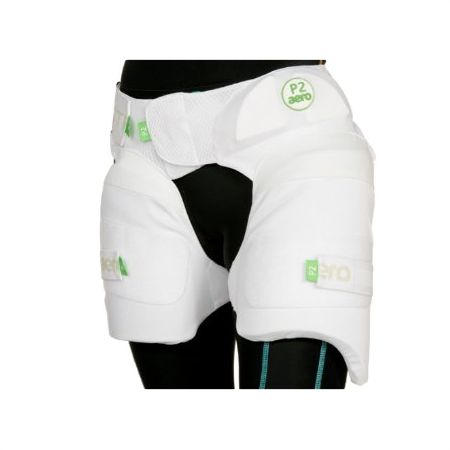 Protects front and back thighs, hip and buttock.
New model has re-worked hip and buttock protection, and a larger, better positioned rear thigh pad.
3D moulded always stays in place.
The waistband has two fitting options that enable great fit.
Integrated design allows natural movement and mobility.
Easy to use and washable.
Bullet proof protection.
P2 products are designed to withstand everything that cricket can throw at them. For batsmen, this means coping with searing deliveries that leave the bowler's hand at up to 140 kph or 80 mph.